1.11.6
---
News
01 AM
Category: General
Posted by: admin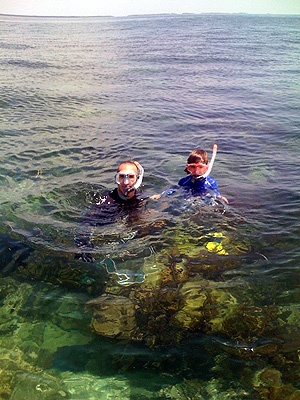 clear water of Triumph Reef just east of Elliott Key. 
13 PM
Category: General
Posted by: admin
For all of our friends located in other parts of the world where it might not be so pretty today, we are
providing this awesome glimpse of our neighborhood. 
Visit now!
13 PM
Category: General
Posted by: admin
Nearly all of the categories and sub-categories have been added to the framework of the new site.

www.key-biscayne.com - since 1996
Key Biscayne's first, fastest, and finest website!
For those of you with a Key Biscayne related business.....
To best serve our dynamic and continually expanding community, and for those around the world who are looking to visit or to relocate here we are totally renovating this site. 
We endeavor to be the most comprehensive website on the topic of Key Biscayne.  From  history to current events, our goal is to give those searching for information on Key Biscayne exactly what they are looking for in detail and not drag them through useless pages.
For those finding us through search engines, they are directed precisely to the  page and information that they were searching for without having to search through this site to find a specific business or topic.
We have been online for nearly 20 years.  Having your business included produces results.
We intimately understand that an increase in your business is job #1 and know that you will stay with us as long as you are doing more business because of being here. 
We take your success and ours very seriously and have the knowledge and experience to perform.  All of our site, source code, and search engines registrations are done 'in house'.  We do NOT sub-contract out any work to web 'professionals' who couldn't care less about our results. 
If you have a website, being here also will bring you more customers. 
You do not need a website, a webpage, or an email to get started with us.  We will provide you with what you need and you can develop AS you business increases. (which it will!)
Want to learn more?  There are no stupid questions. 
Click here now for a fast, friendly, and professional email response.
or call 786-344-5224 if you prefer to speak with a real person.


Tour and experience the Key from the water - Click here now!